Best Pizza in Honolulu: Pacifico Pizza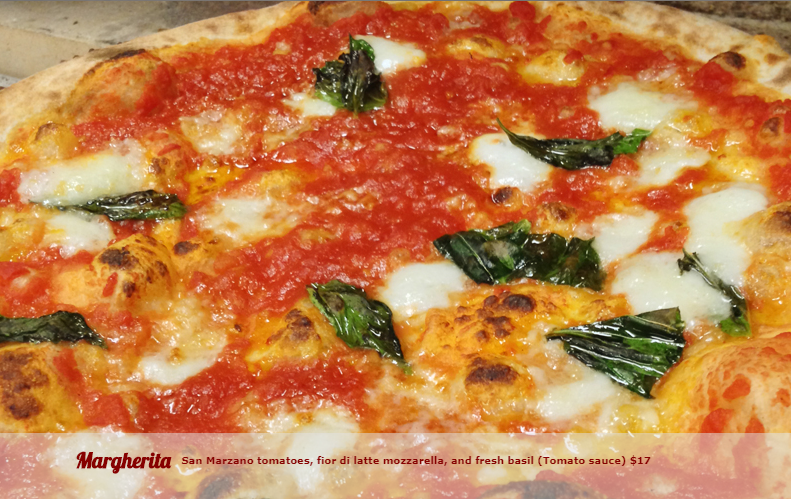 I wanted to show the benefits of having pizza at this restaurant. There are many features which set this pizzeria apart from other pizza places. Let's face it there is a lot of pizza available. Some are wonderful pizza places, others are very ordinary. The pizza is handcrafted and cooked in a kiawe wood-fired oven.
You need to be able to showcase your business showing the benefits and what sets your business apart from all other of the same type of businesses. Many businesses feel they need to compete on price. Nothing could be further from the truth.
You need to be valuable to your customers. Give more than expected and you will never disappoint them. Build relationships….these folks will be your most valuable customers.
Pacifico Pizza in Kapolei is the only pizzeria in the state of Hawaii offering 4 types of pizza: Neapolitan Pizza, New York Style Pizza, Deep Dish Chicago Style Pizza.
All pizza are hand tossed and handcrafted. You can discover incredible pizza here.
Pacifico Pizza Hawaii
91-590 Farrington Hwy, Kapolei, HI 96707
(808) 674-0123
 Check out their website at: Pacifico Pizza